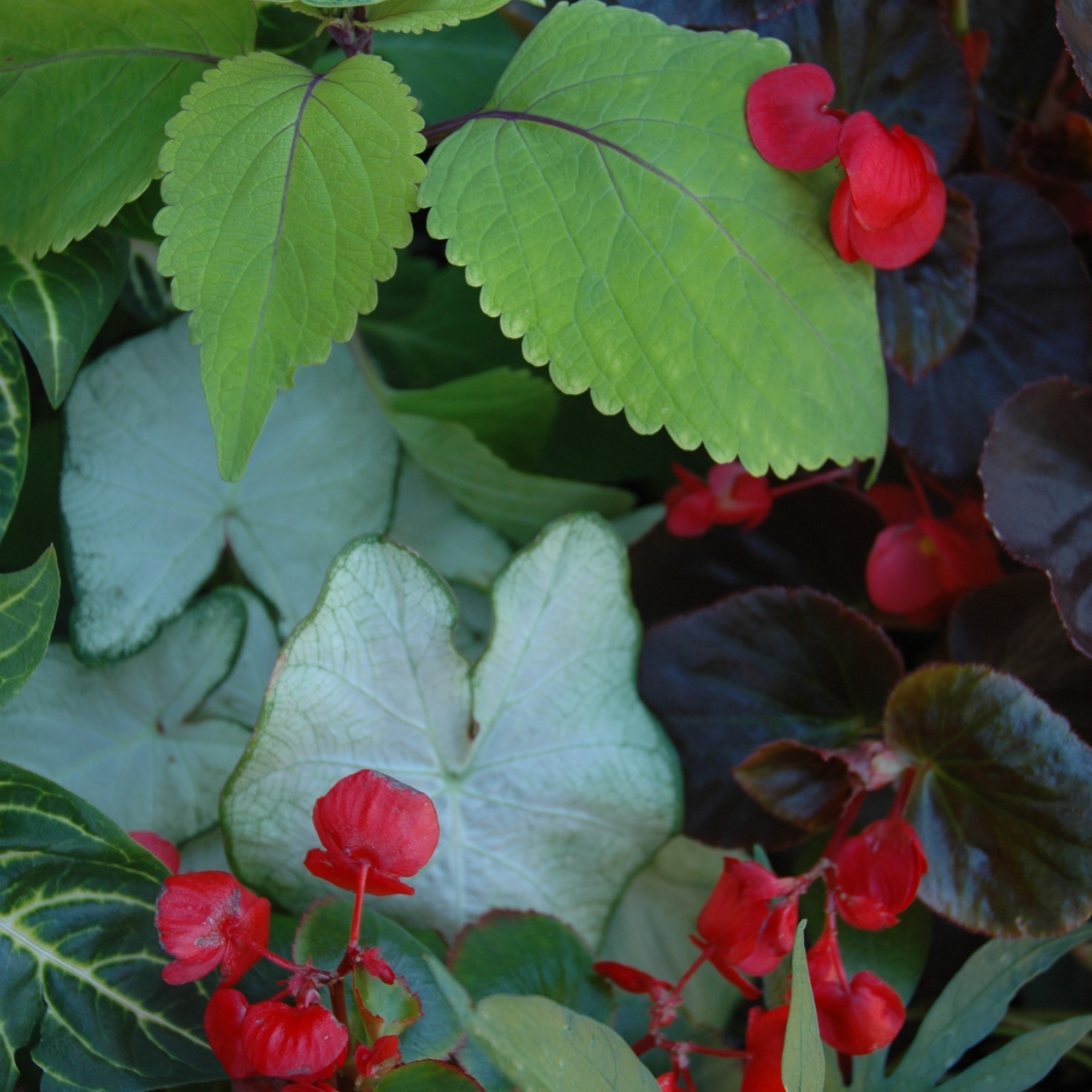 is generally limited to Minneapolis, St Paul, & other destinations within 5 miles of the boundary of Minneapolis.
but being a small neighborhood business, we often can't work on large projects. If we're unable to assist , we'll do our best to provide you with an alternate partner to fulfill your request.
further than a 30 minute round trip drive from one of our two locations have a $35 trip charge added.
All price ranges are based on our hourly rate of $76 per hour & assume typical lot sizes for our area.
for your interest, your passion, your kindness, and for checkin' out what we do.