SERVICES | PAY AN INVOICE
INVOICE
1) Enter the Invoice # in the box (listed on your emailed copy).
2) Click PAY NOW.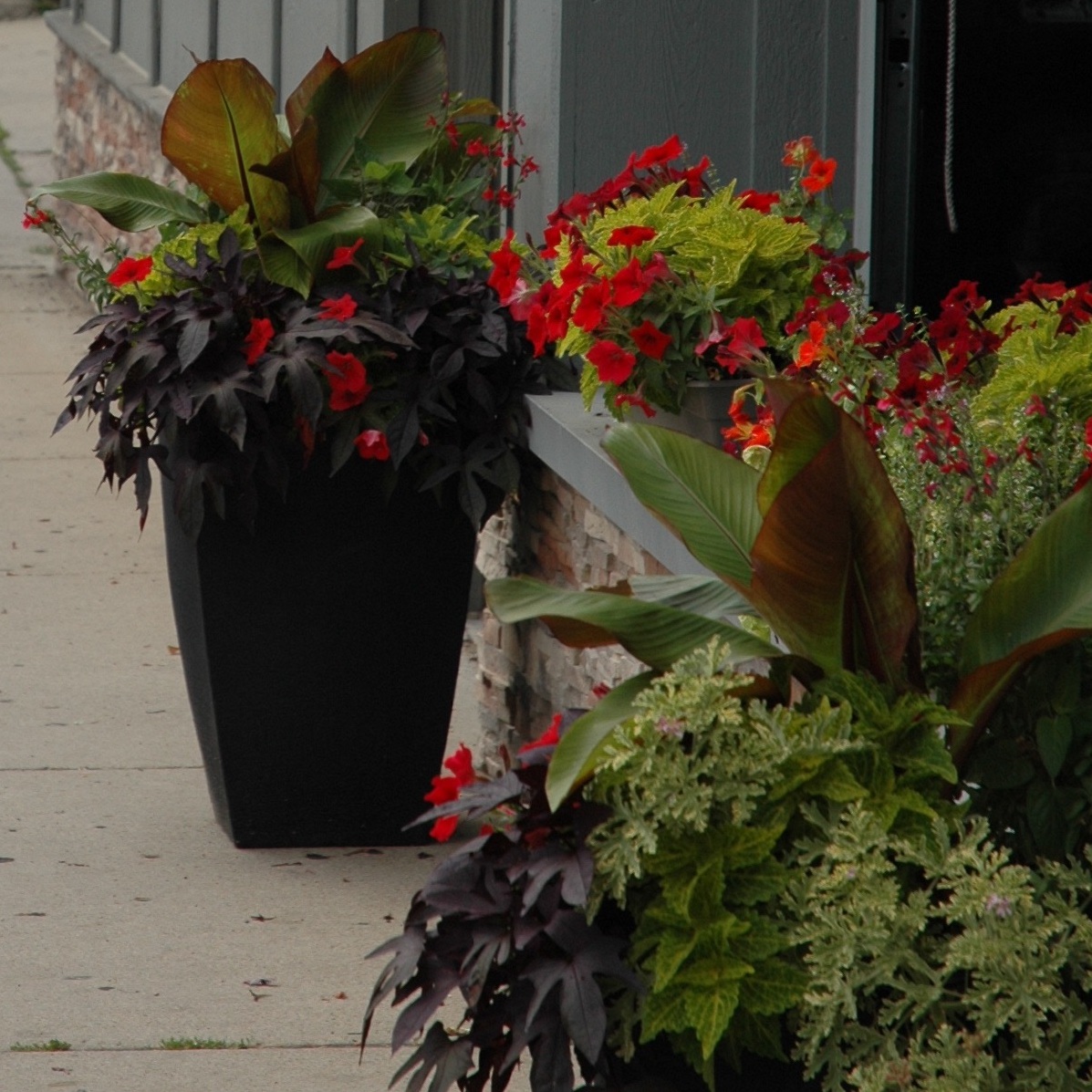 3) In the PRICE PER ITEM Box, enter the GRAND TOTAL amount listed on your invoice.
4) Click CONTINUE
5) Log in to your secured PayPal account to submit payment -or- securely check out as a guest using a debit or credit card.
SAMPLE INVOICE
You will receive a .pdf of your invoice in an email.
The 'Invoice Number' is listed below your name.
The 'Grand Total' is located at the lower right.
SECURED PAYPAL PAGE
This is the page you will be taken to submit payment.
In the 'Price per Item' box, enter the Grand Total shown on your invoice.
Click 'Continue' to pay with PayPal or a Credit Card.